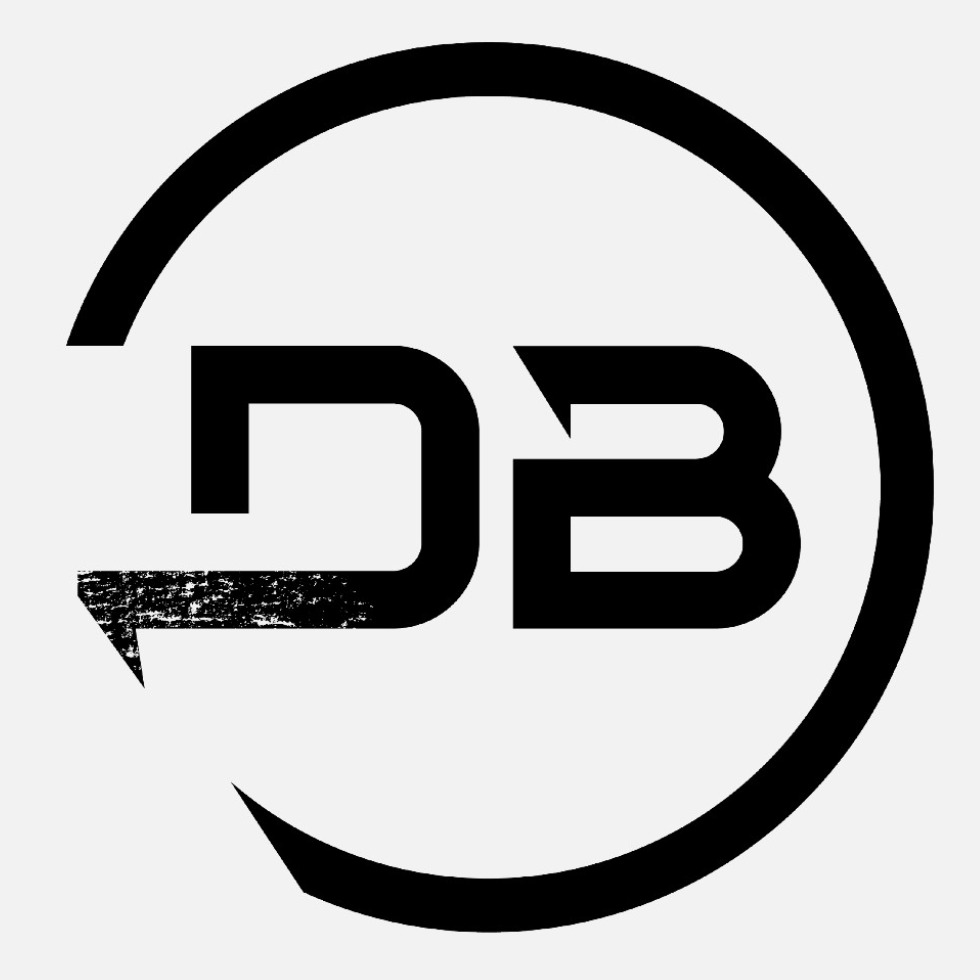 Dundee Boxing
Dundee Boxing is your local one stop shop for boxing and fitness. Personal training, strength and conditioning, and 1 on 1 boxing sessions available. All levels, all welcome!
shipping available worldwide!
Check out my newest merchandise below.
All items ship directly to you Globally. Order now!
Get notified about new merch drops and next WatchStreams. Don't miss out.