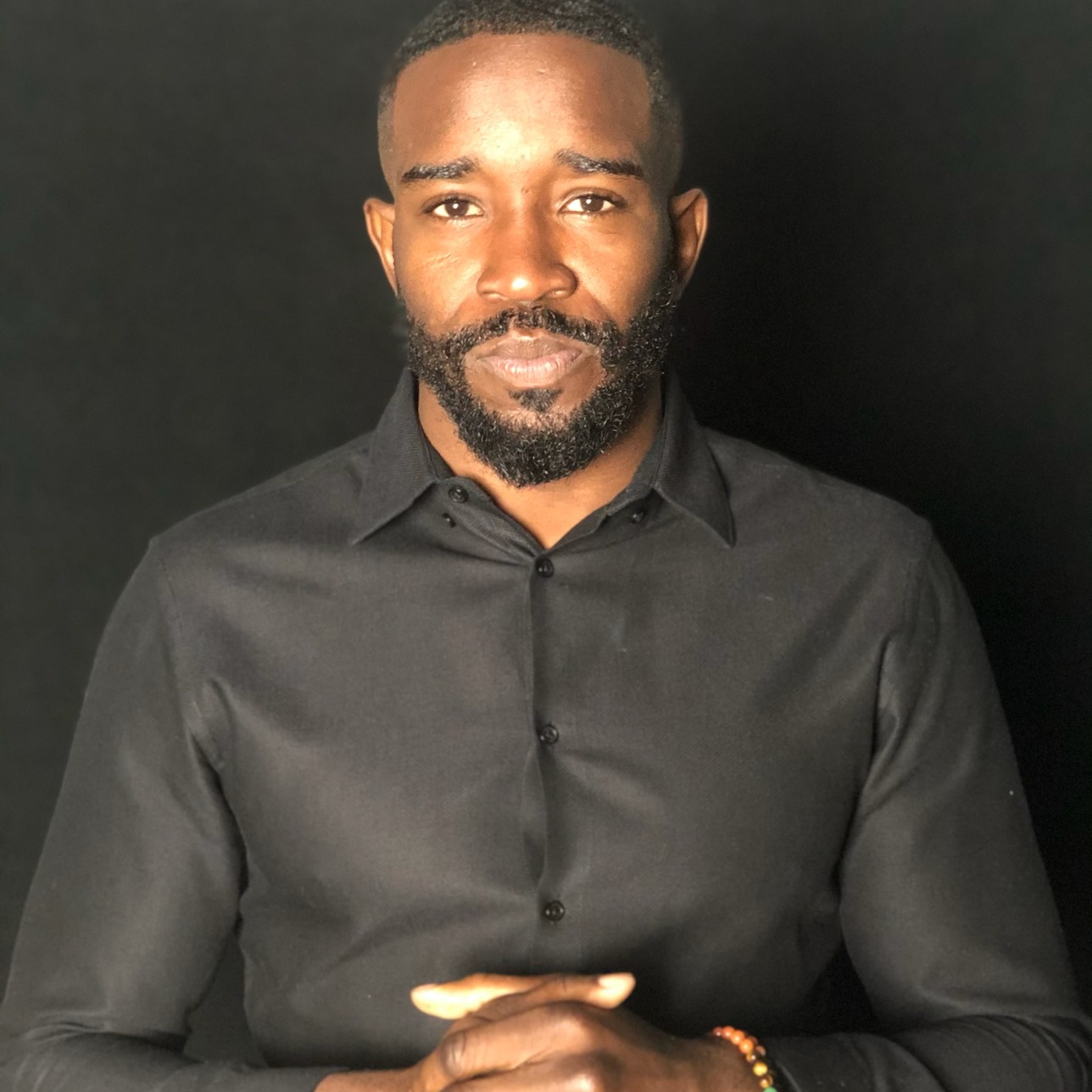 Demond Nicholson
Demond "DBest@It" Nicholson is a professional boxer and olympic athlete.
"A man is not defined on his losses, he's defined by he gets up after being knocked down!"
Check out my newest merchandise below.
All items ship directly to you Globally. Order now!
Get notified about new merch drops and next WatchStreams. Don't miss out.