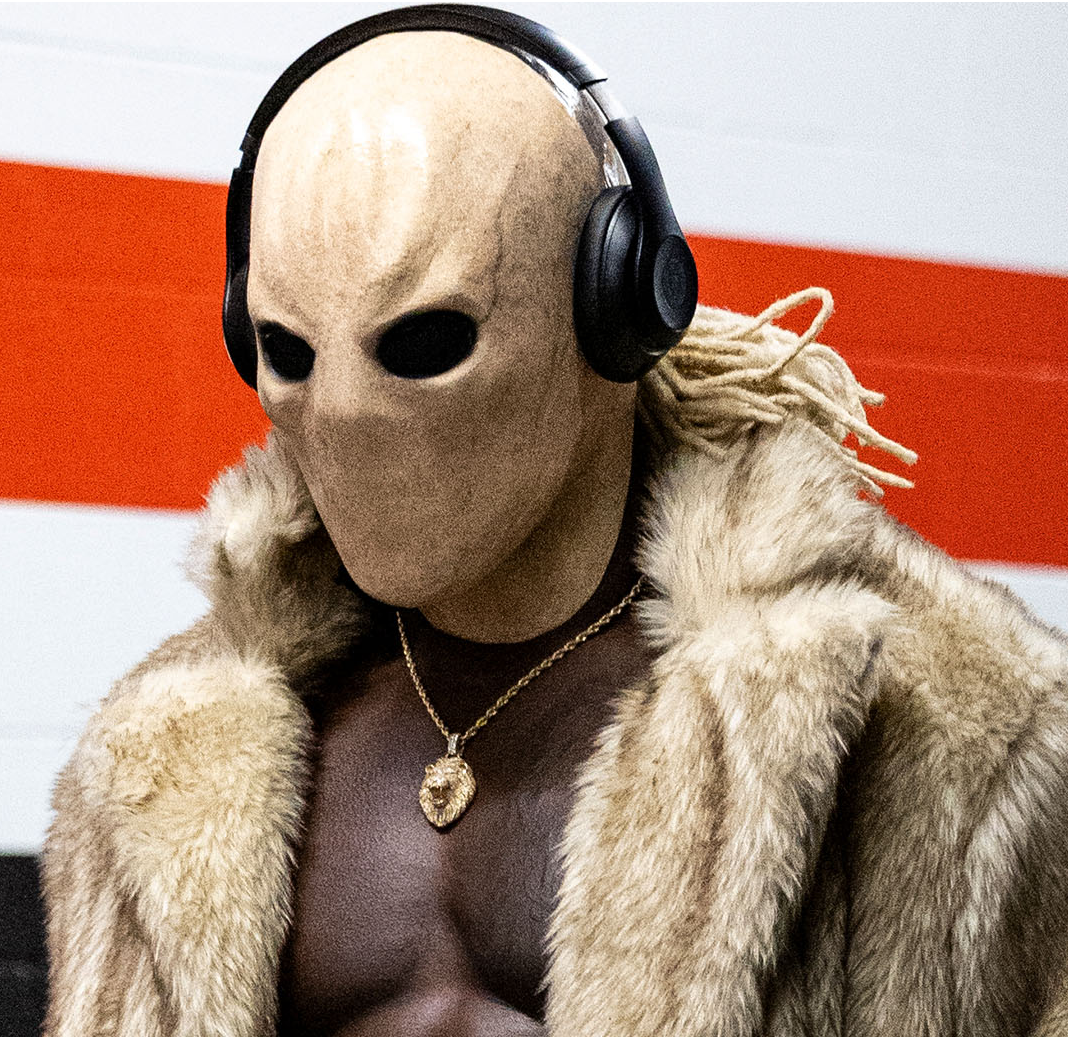 David Njoku
David Njoku is a cultured and passionate tight end who played college football at the University of Miami. He was drafted in the First Round of the 2017 NFL Draft by the Cleveland Browns, and in his rookie year, he recorded 4 touchdowns. David is active in the community, participating in youth football camps and volunteering with non-profit organizations. He enjoys gaming, meditating, and practicing Muay Thai in his free time.
Get notified about new products, merch drops, and upcoming streams. Don't miss out!
By submitting your email, you agree and give consent for MILLIONS to use your data for the purpose of marketing, promotion, and general updates related to MILLIONS and its subsidiaries.